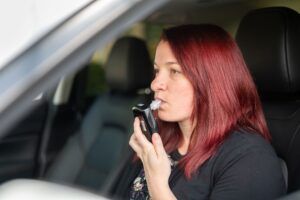 What Is an Interlock?
Quickstart is Arizona's #1 ignition interlock provider. Our easy-to-use device, local customer support & technicians, and affordable price make QuickStart the top choice for ignition interlocks in Arizona.
Need An Interlock? Get A Free Quote
Ignition Interlock Device
So, what is an interlock exactly? An ignition interlock device or car breathalyzer is a handheld device that measures the amount of alcohol on the user's breath. Installing an ignition interlock device is a common requirement following a DUI offense in the state of Arizona.
Installing an ignition interlock device not only helps you fulfill state requirements for a DUI, but it's also one of the quickest ways to restoring your driver's license after a DUI. To find out more about Arizona state requirements, call us now.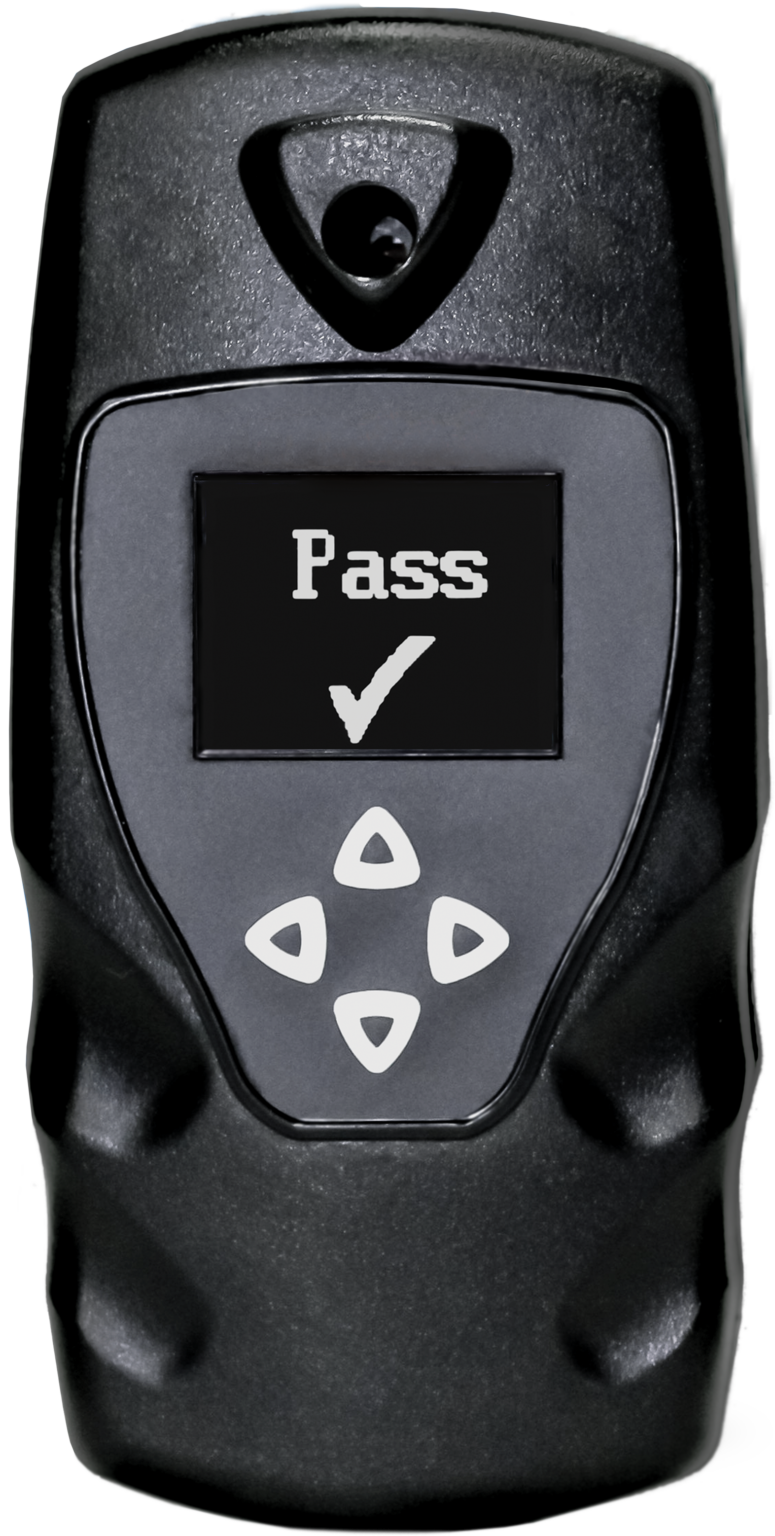 Arizona's Certified Local Provider
QuickStart has been Arizona's choice for local IID providers for over 14 years. We started here and are committed to providing Arizonans with one of the top devices on the market, affordable cost, top rated customer support, and reliable, friendly service. We have many locations throughout Arizona including Phoenix, Tucson, Chandler, Tempe and more. Speak with one of our Arizona experts today.
How To Install An Ignition Interlock Device
Call the ADOT MVD to get your date of eligibility or find it online. Make sure you install an ignition interlock device BEFORE applying for reinstatement.
Call QuickStart to schedule your device installation. We offer Free Same Day Installation and No Payments for 30 Days. Call Now!
The Arizona MVD requires alcohol and/or drug screening. You can find a provider nearest you here.
Once the ADOT MDV notifies you that you are eligible to reinstate, you must submit proof that you have installed an ignition interlock in your vehicle. You can then apply for reinstatement in person or online.
Take a treatment course from a Screening Center Evaluation provider.
Obtain SR-22 Insurance from one of our Certified Arizona Providers.