About QuickStart Ignition Interlock Arizona
QuickStart Ignition Interlock is certified, licensed, and bonded with the Arizona Department of Transportation (Motor Vehicle Department) as an Ignition Interlock Device provider. We were established to do business in the state of Arizona in 2008 and have serviced thousands of satisfied clients through the state of Arizona. Our priority is to make the process easy and provide you with the best customer service and support in the industry. This is made possible by unparalleled customer service and the best Ignition Interlock in the industry. We are here to get you back on the road quickly and to ensure your experience is the best it can be. To learn more about us and our interlock program, call one of our Arizona experts today! Speak with an Arizona Expert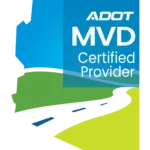 Arizona Certified Technicians
Our installation technicians are Certified Arizona QuickStart Installers. That means they go through rigorous training to ensure that every device installed is done professionally and meets Arizona state requirements. Our technicians are equipped to answer any question you may have about your ignition interlock. Give us a call today to schedule your installation.
Customer Service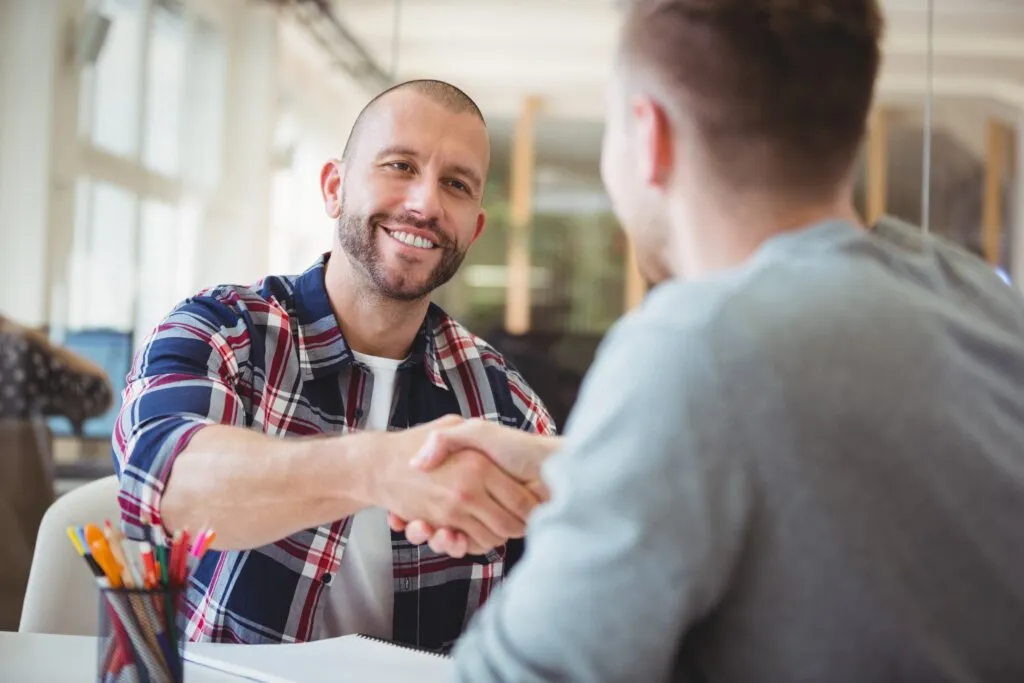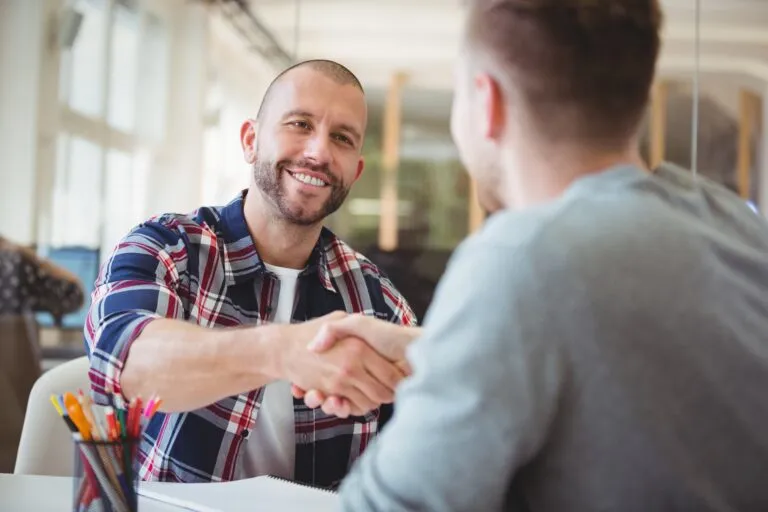 Looking for customer service that goes above and beyond to ensure your experience in as good as possible? We have that. Our customer service is the best in Arizona. Why is that? We are a local provider and know how to navigate the Arizona state requirements. We also have a dedicated MVD liaison to guide you through the official Arizona process. Ready to get started? Call Now!
About QuickStart Customer Support
QuickStart is available 24/7 for all of your support needs. From general questions to remote lockout assistance, we have you covered at all times. Call us today to learn more about how we can help you.