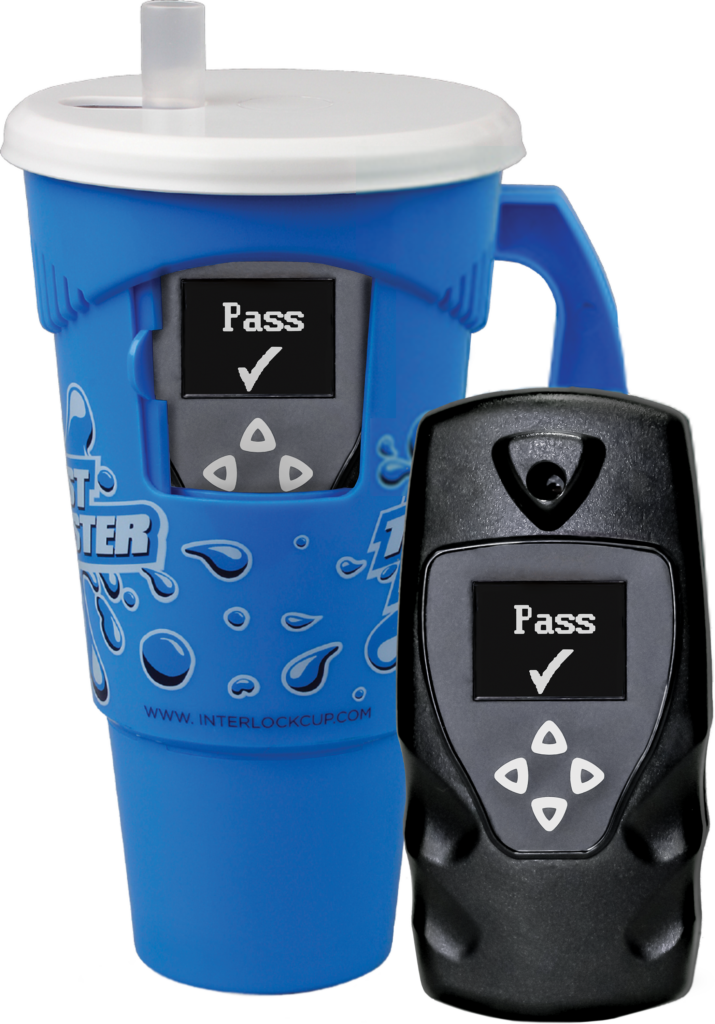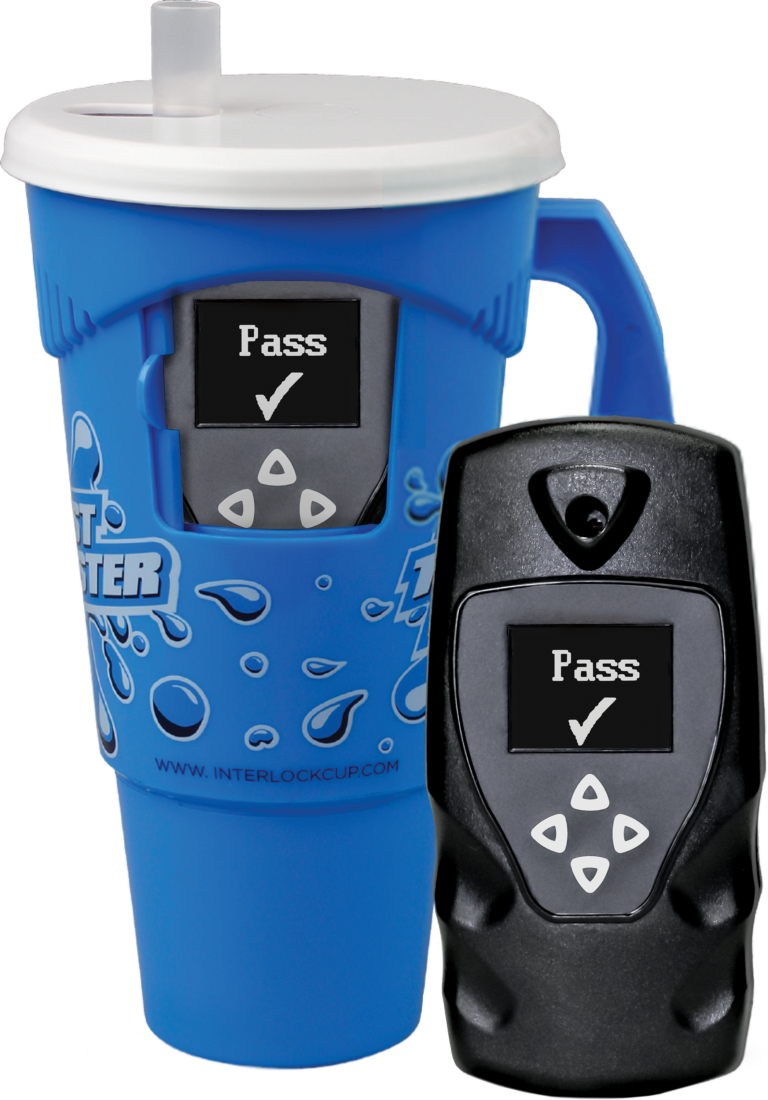 Interlock Cup
Discreet, Convenient and FREE Interlock Cup While Supplies Last.
Use Code: FREECUP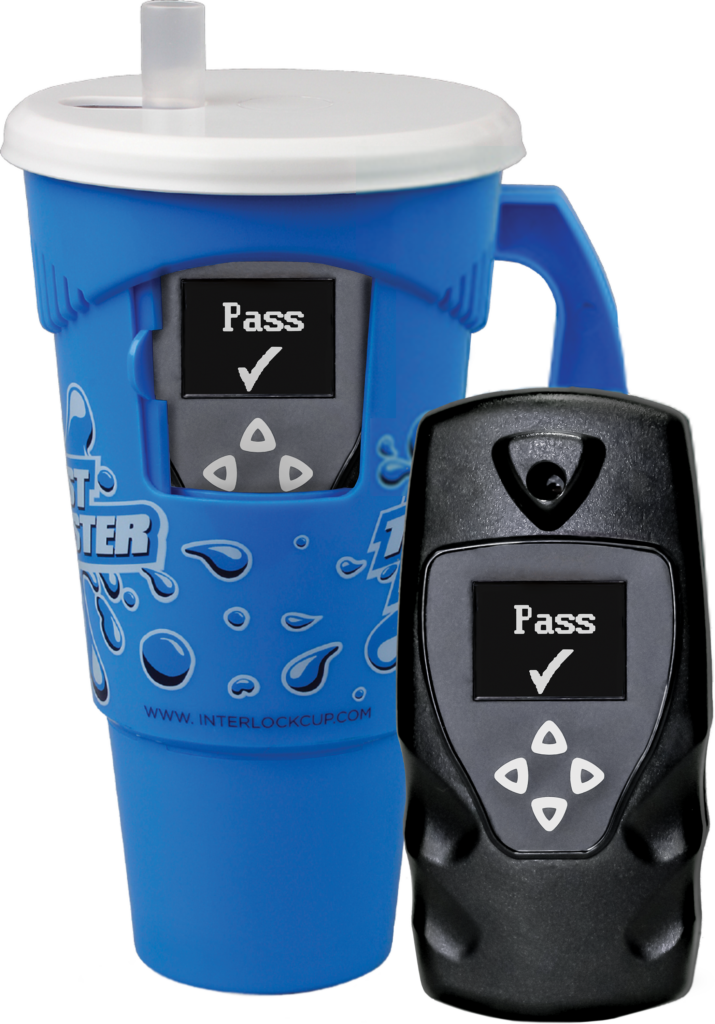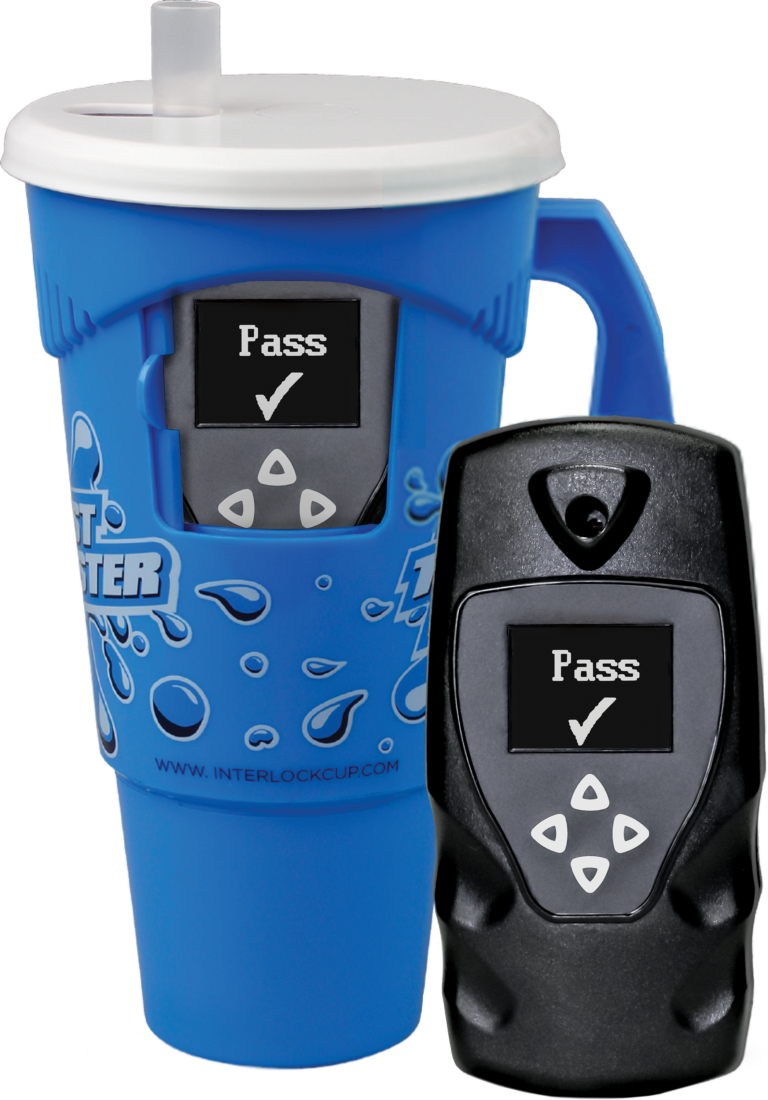 Interlock Cup
Discreet, Convenient, and FREE While Supplies Last.
Interlock Cup Arizona
Getting a DUI can be a difficult experience and at times embarrassing for those using an interlock device. The cup expertly disguises your interlock device while also providing ease of use to get an accurate reading every time.
QuickStart is the only provider in Arizona that offers a Free Interlock Cup with our Interlock Program. We are a local Arizona company and offer the best in class customer support, online enrollment, and same day installation. Call Now and Pay $0 for 30 Days and Free Same Day Installation!
---
Top Ignition Interlock Provider In Arizona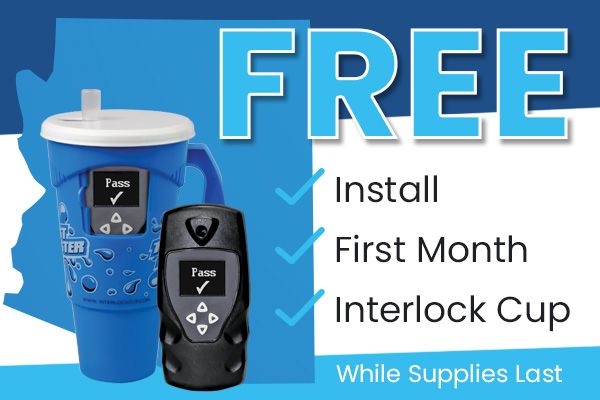 Use Code: FREECUP
QuickStart helped start the Ignition Interlock program in Arizona with the ADOT. QuickStart knows Arizona DUI laws and state requirements. We are a local company serving Arizona residents only. On top of our 24/7 Customer Support and Affordable Prices, we also offer Free Same Day Installation, No Payments for 30 Days, and a Free Interlock Cup with code FREECUP. We help you get back on the road quickly. Call today!
Interlock Cup Special Features
SPEAKER GRILLS: Speaker openings are strategically placed to allow the user to hear prompts from any Interlock Device.
FITS IN MOST CUPHOLDERS: The cup allows the user to place the device into the cup holder of the vehicle thereby minimizing the risk of the device falling to the floorboard and making it convenient for use.
SLIDING WINDOW: The sliding door opens for visualization of the interlock display and permits access to buttons. It easily closes to keep up a stealth appearance.
TWO-PART DESIGN: The two-part patent-pending design allows for a permanently tethered device or devices with large bulky connectors to be placed into the cup.
SNUG FITS IID's: Fitted Insert is specifically made for the QuicTest interlock device. The insert conforms to the Ignition Interlock device keeping the device in place, thus alleviating rattling.
---
Why Choose QuickStart?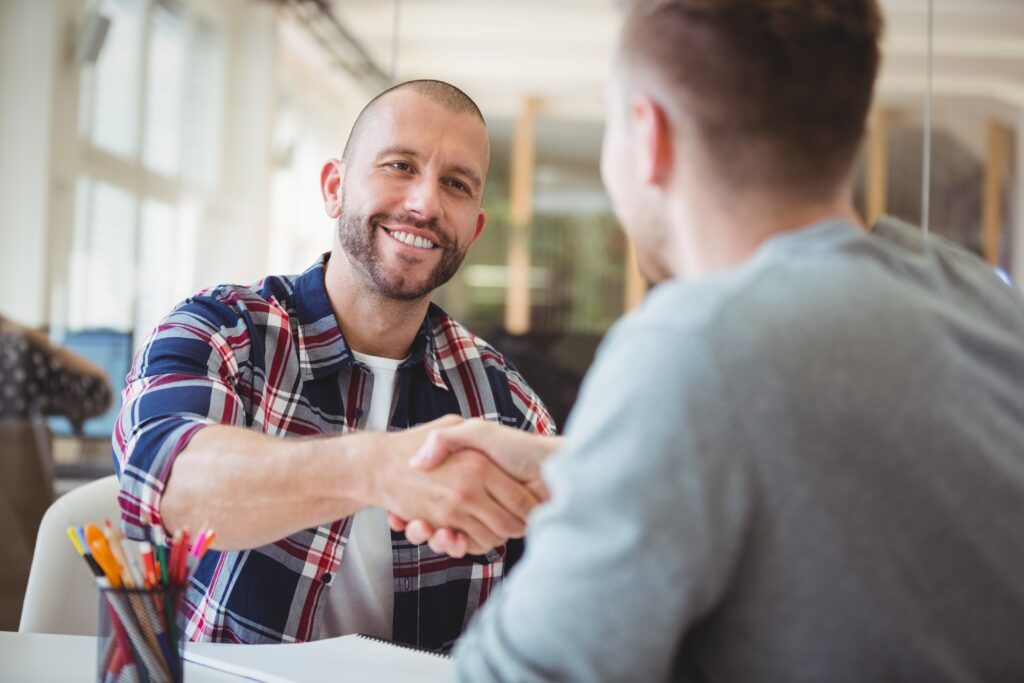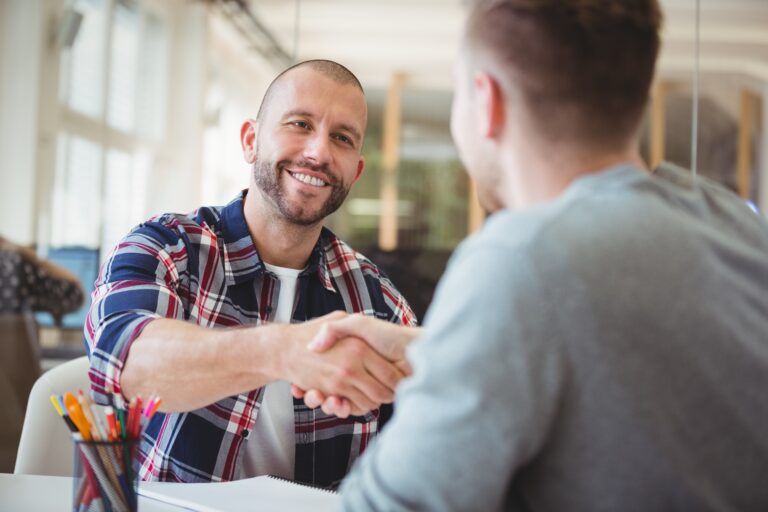 We are here to help you anytime, day or night. Enjoy the best customer support in Arizona.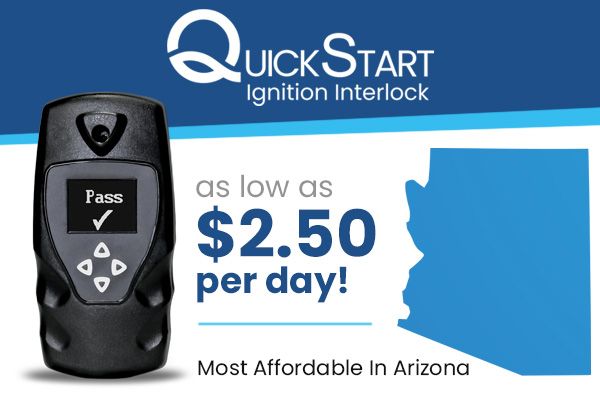 We are the most affordable local interlock provider in the State of Arizona.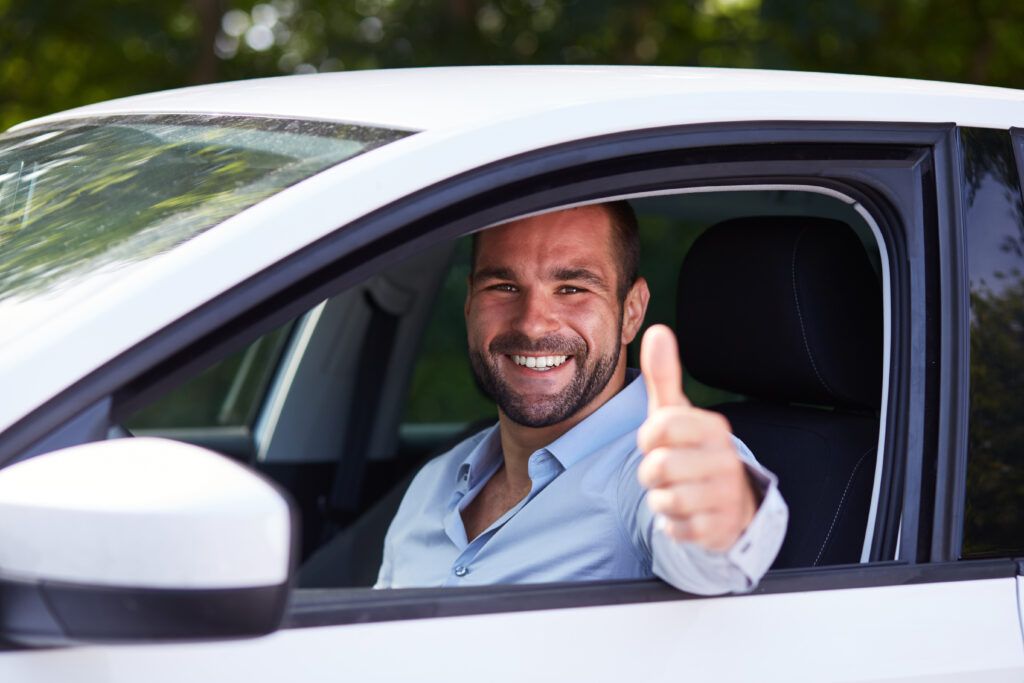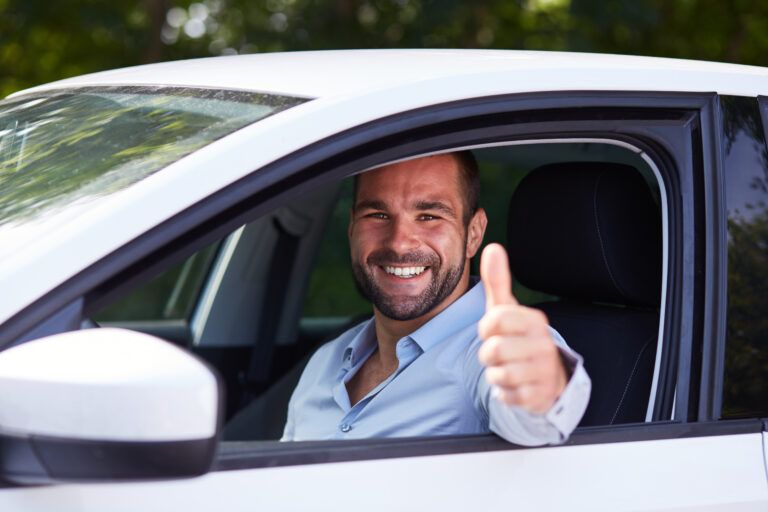 We are one of the only Arizona interlock providers to offer Same Day Installation.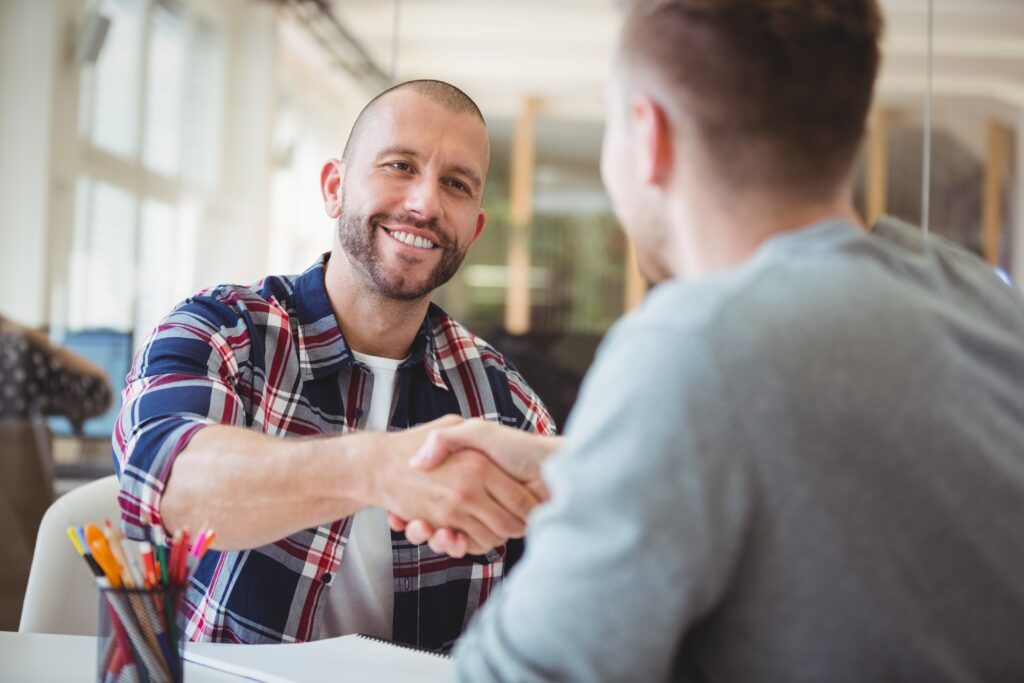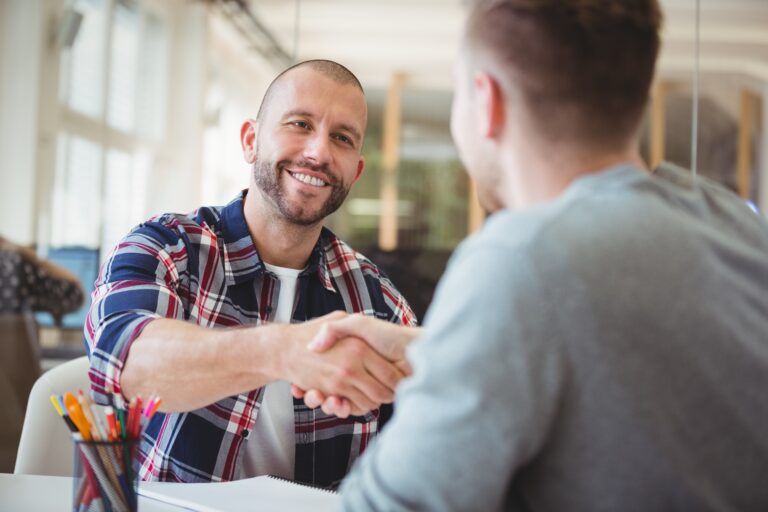 The Best Customer Support In Arizona.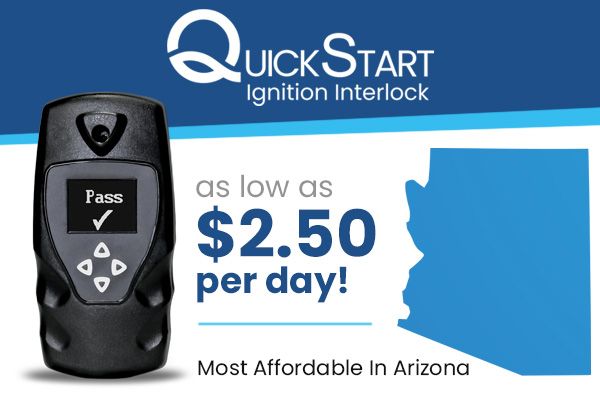 Most Affordable Interlock In Arizona.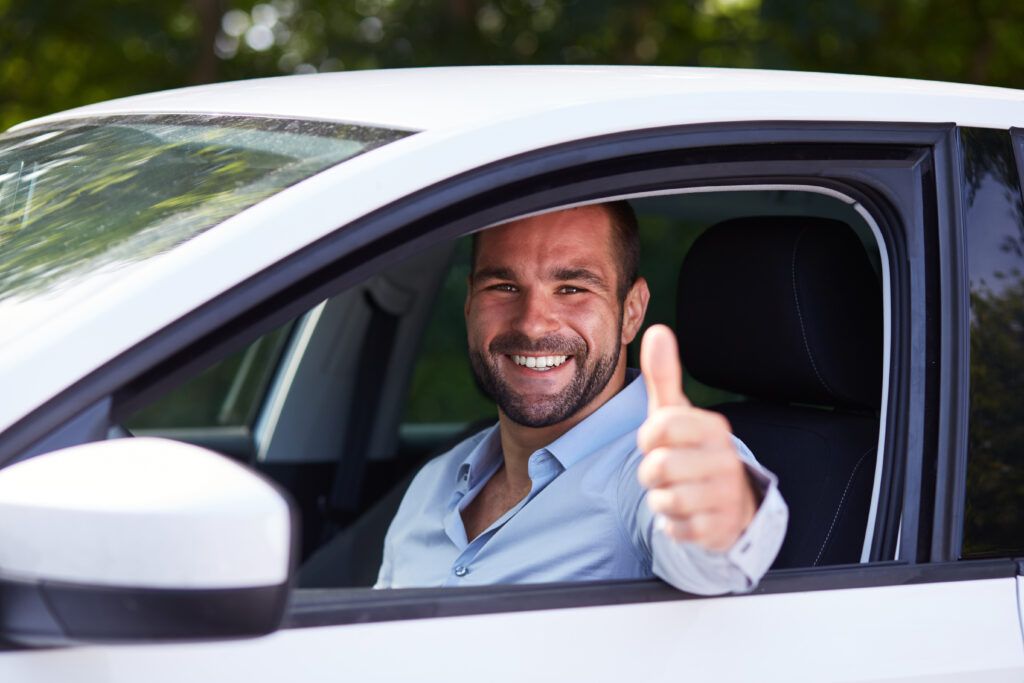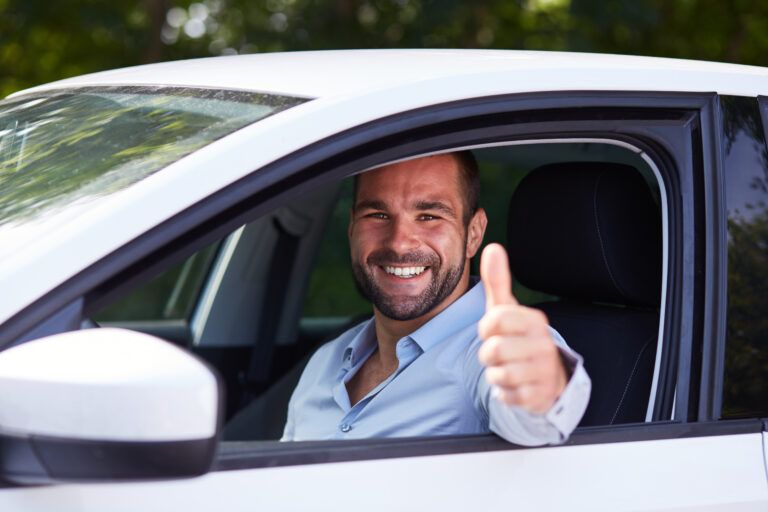 Same Day Installation By Arizona Certified Technicians.
Our Customers Are The Best
---