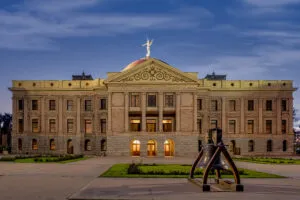 Arizona's Top Local Interlock Provider
Looking for an ignition interlock in Arizona? Go with a local provider like QuickStart and pay $0 for 30 days.
Need An Interlock? Get A Free Quote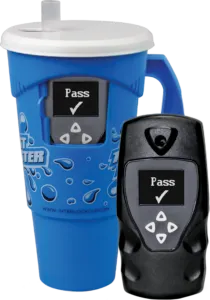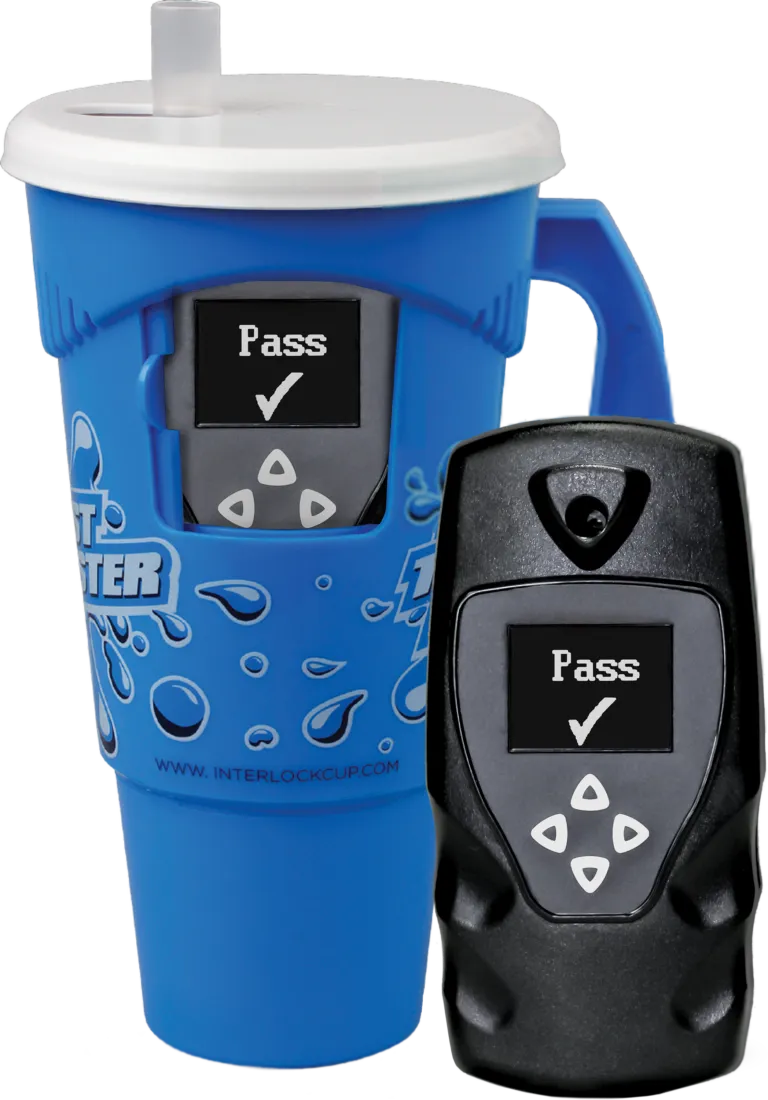 Free Interlock Cup
Arizona residents get a free interlock cup with their program.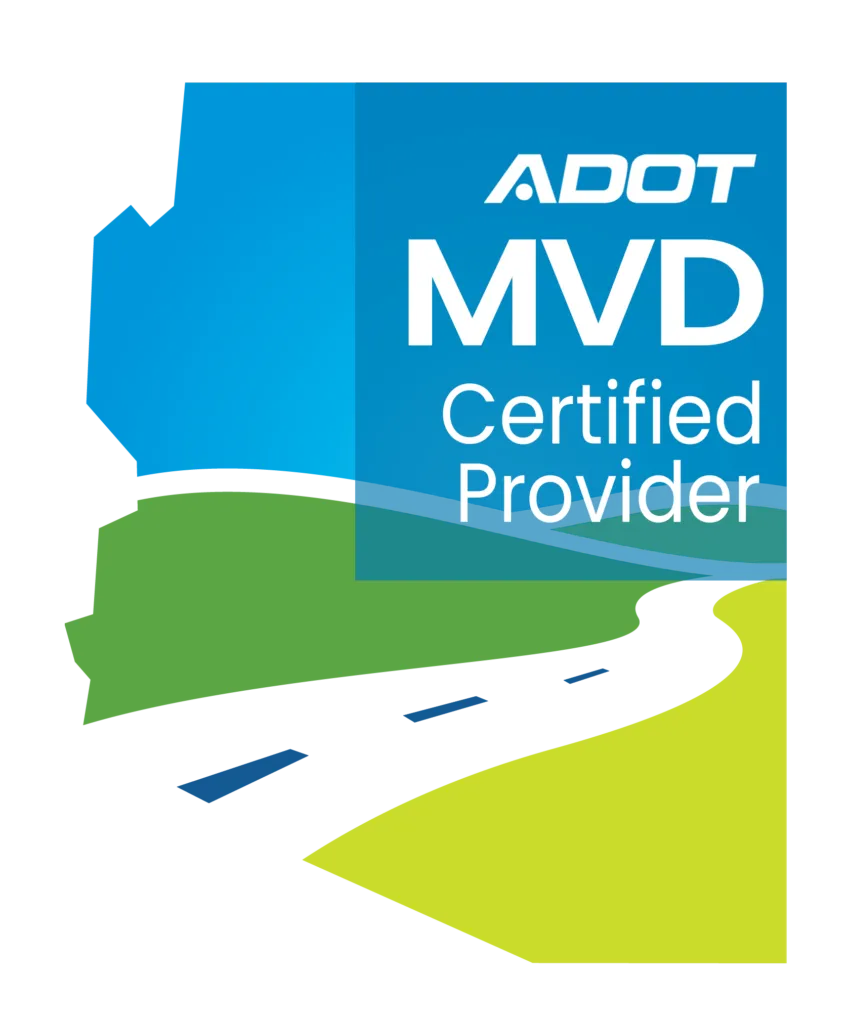 Arizona Experts
We are the interlock experts in Arizona. Speak to an expert today!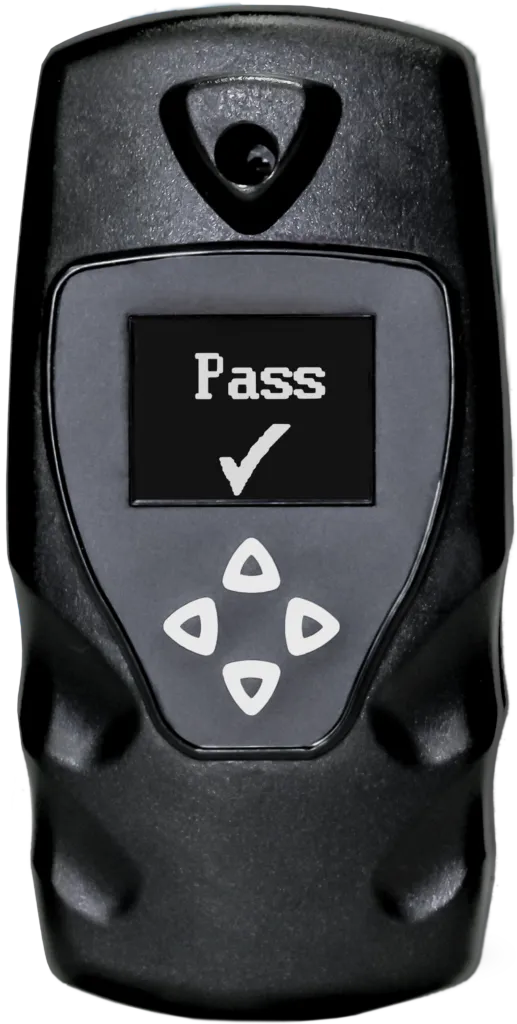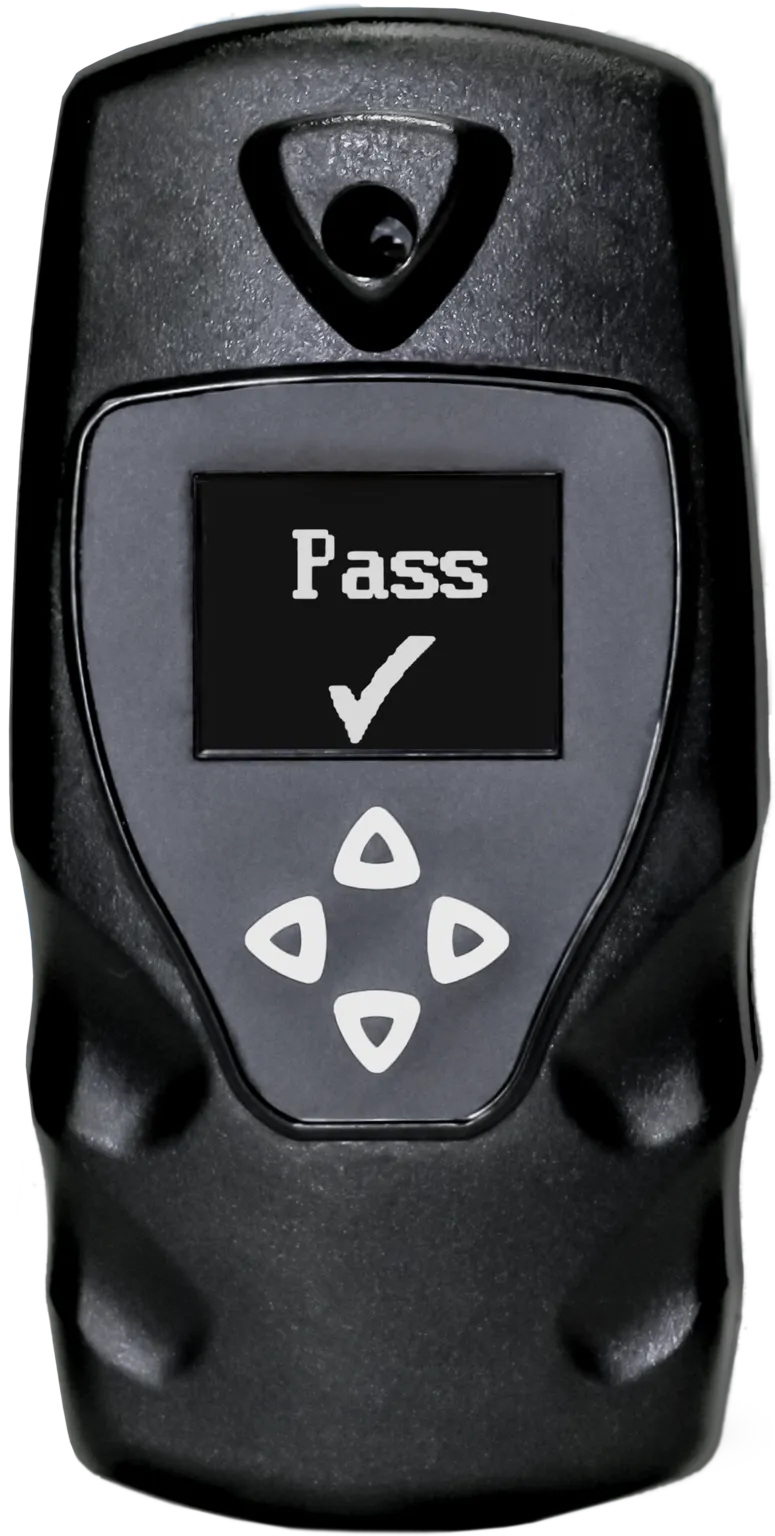 Best Device
Our device is small, discreet, and easy to use. Reserve yours now!
Save Money And Time With QuickStart
No Fees, No Installation Cost, No Money Down, No Payments For 30 days.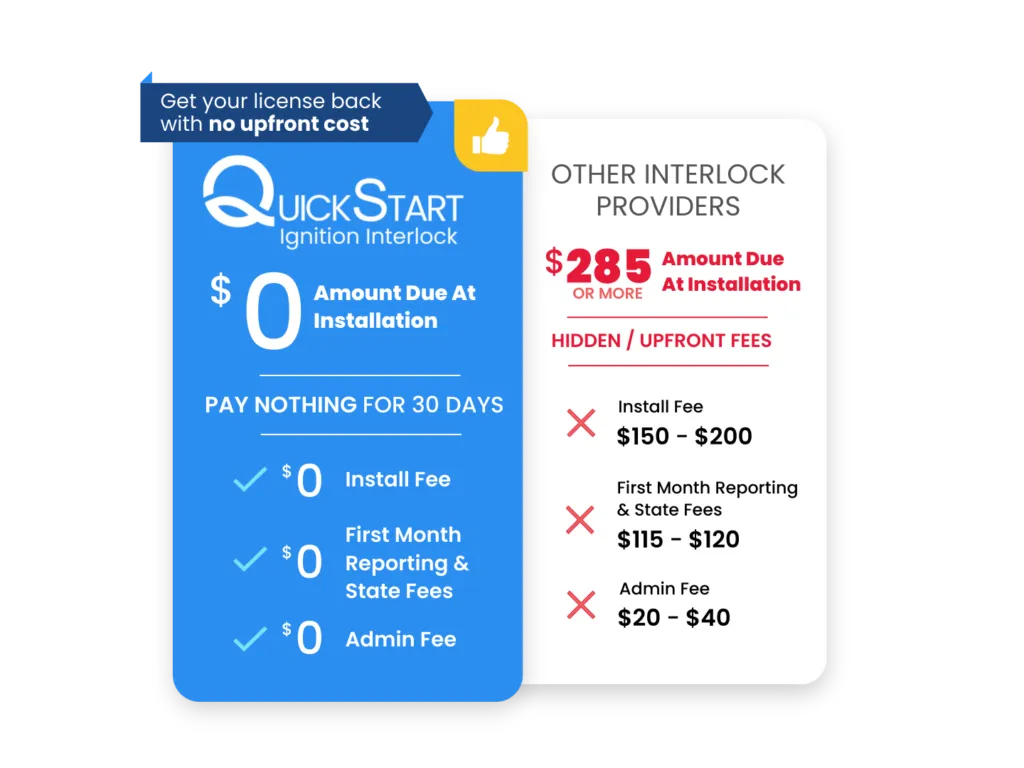 Mobile Installation
QuickStart is one of the only interlock providers in Arizona that offers Mobile Installation.
What is Mobile Installation? We come to you! Wherever you are, we can come to you for your installation.