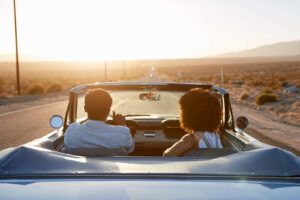 $0 payment for 30 days
Pay No Money Out Of Pocket For 30 Days
$0 Install Fee
$0 First Month Reporting & State Monitoring Fee
$0 Admin Fee
Need An Interlock? Get A Free Quote
Schedule Installation Online
Did you know that you can schedule your installation online? All it takes is 5 minutes. Same day appointments and Mobile appointments are available. Schedule your install now!
Arizona Installation Locations
QuickStart's installation locations are the very best of Arizona. We are a local company and ADOT certified, so you can count on our locations having the best quality and service.
Need Help? Speak To An Expert
We are here for you 24/7 for questions about devices, interlock programs, Arizona requirements and more. Our Arizona expert are here to help. Chat with us today!
Arizona's Best Local Ignition Interlock Provider
QuickStart Ignition Interlock helped start the interlock program in Arizona over 15 years ago in partnership with ADOT. We help Arizona residents get back on the road with minimal expense and stress-free customer support. We have many locations throughout Arizona including Phoenix, Tucson, Chandler and Tempe. Speak with one of our Arizona experts today.
---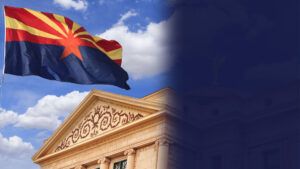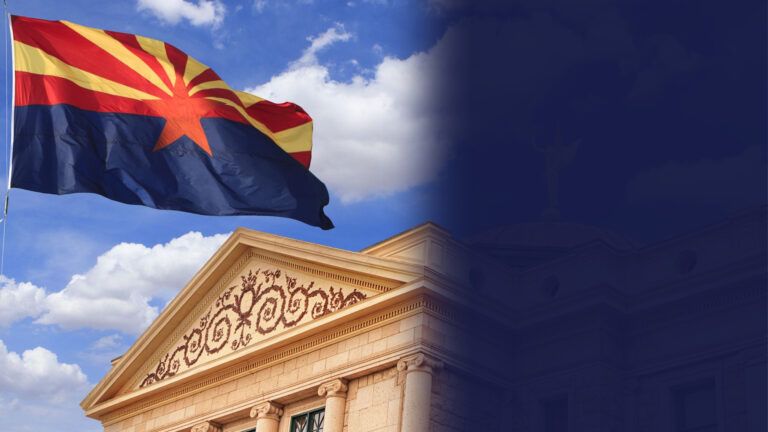 Certified Arizona State Experts.
Our Arizona Experts can get you back on the road today.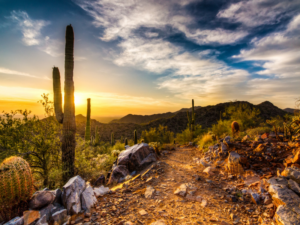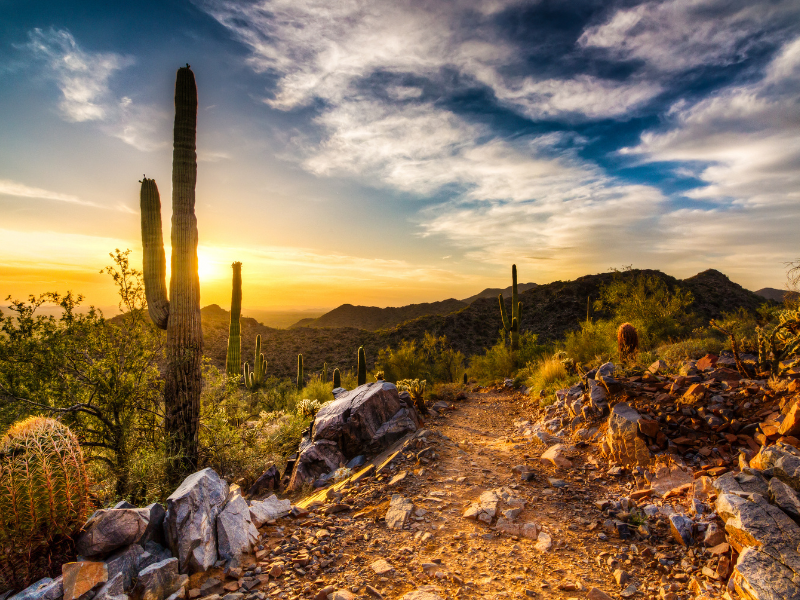 Certified Arizona State Experts.
Our Arizona Experts can get you back on the road today.
Get back on the road today

QuickStart is the leading provider of ignition interlock devices in the state of Arizona. We helped the ADOT create the ignition interlock program so you can trust that we know what it takes to get you back on the road faster than anyone else. Our ignition interlock is the most affordable, most accurate, and one of the most discreet on the market. Call today and get Free Installation and your First Month Free.
Explore our blog to keep up to date with state law changes and tips and tricks to get started.
If you have an interlock device in Arizona, QuickStart makes sure it is easy to use and reliable.
QuickStart partners with attorneys, DUI schools, and others in helping those arrested in Arizona.